, we provide services in the fields of aesthetics, dermatology and medical aesthetics in our clinics located in Bakırköy, Fulya and Nişantaşı. We work for your beauty with our healthcare professionals and estheticians who are experts in their fields.
Get back to your youth with Hydrafacial
Hydrafacial; It is an effective application that deeply cleans the skin with vacuum technology and special solutions. While cleaning your skin, it always makes your skin look young with its anti-aging effect.
Neck Jowl Fillers
A perfectly shaped neck helps the entire appearance look ornate.
Temple Fillers
The temple area is the most forgotten area when trying to beautify it.
Nose Fillers
Almost everyone has small points in their nose structure that they wish they could change.
Under Eye Fillers
Under-eye light filler eliminates pores and bruises thanks to Hyaluronic Acid.
Gummey Smile
You don't need to hide your smile anymore.
Migraine Treatment
Improve your quality of life with migraine treatment
Sweating Treatment
Excessive sweating can be a problem that turns your life in to a nighmare.
Masseter Treatment
Prevent the teeth clenching problem with a small touch !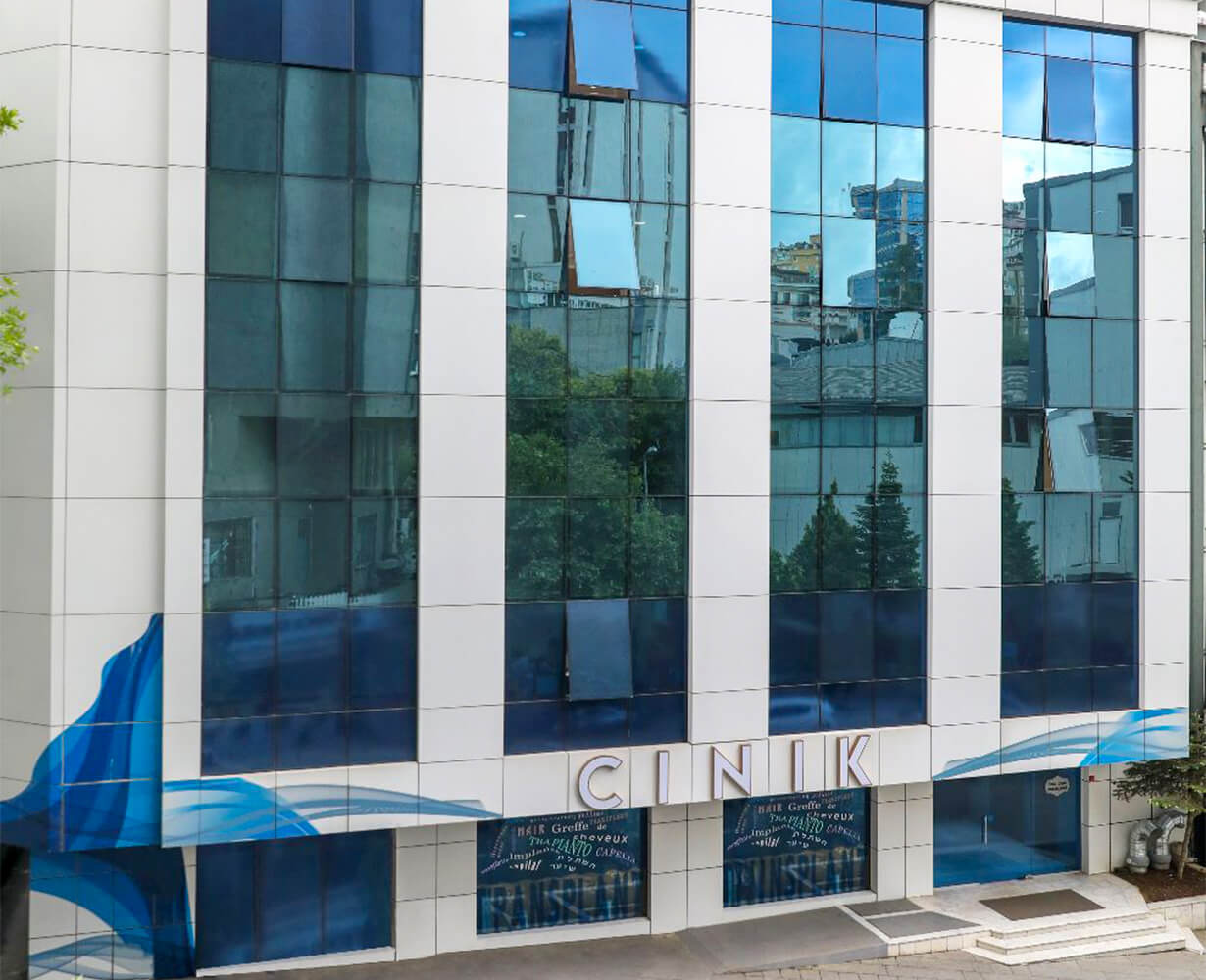 Pioneering health tourism,

has carried out thousands of treatments and practices abroad and domestically since 2007. Leading the development of the health sector, advanced and state-of-the-art devices are used in our fully equipped clinics. Moreover, our clinics; has adopted the principle of providing services with the most advanced techniques and methods in medical aesthetics and dermatology. Because we care about your health and beauty.