Get rid of unwanted hair permanently!
Are you tired of dealing with temporary solutions such as waxing and razoring, especially in the summer months? You can get rid of the hair problem forever thanks to laser epilation, which will give you a smooth skin.
How Does Laser Epilation Work?
In laser epilation application, rays are sent to the skin. These rays affect the stem cells in the hair follicle. By deforming the hair follicles, the hair problem is permanently eliminated.
get price
for this transaction

In which areas is laser epilation applied to women?

Face,

Leg,

Armpit,

Genital area,

bikini area,

arm areas.
Can men also have laser epilation?
Of course, yes! Men also frequently prefer laser epilation.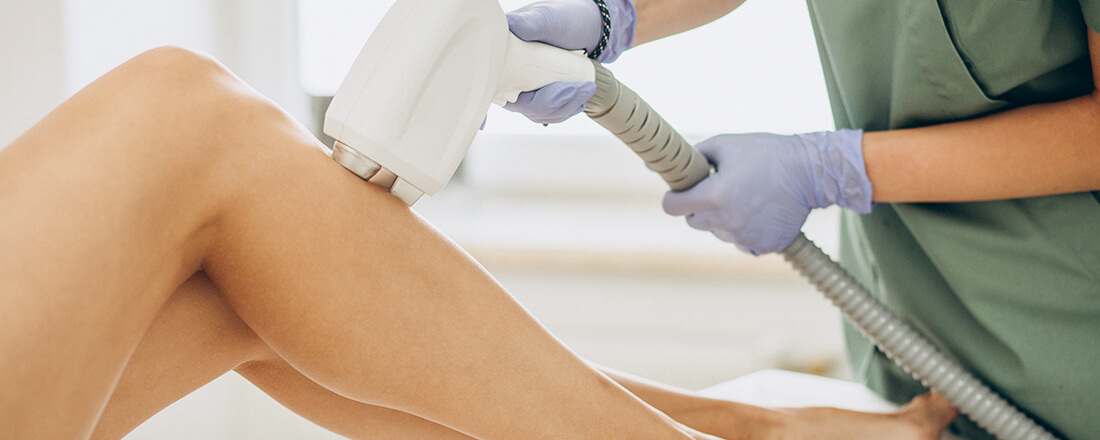 Can men also have laser epilation?

Leg,

Back,

Face,

Nape,

Neck,

Armpit,

beard top,

Chest
How many sessions are laser epilation applied?
Laser epilation applications are applied for approximately 5-6 sessions. However, the number of sessions varies depending on the patient and the patient's hair structure.
What should be taken into consideration after Laser Epilation?

Heavy and sweaty sports should be avoided.

The treated area should not come into contact with hot water for 24 hours.

After the application, procedures such as sauna and solarium should be avoided for 15 days.

Sunscreen should be used to protect from sunlight.
LET'S CALL YOU
FREE
Pre-Examination Appointment