The formula for skin rejuvenation is PRP treatment!
PRP Treatment (Platelet Rich Plasma) is a treatment applied to prevent skin spots, wrinkles, scars and acne scars by using the person's own blood. Text In short, it is the formula to rejuvenate your skin using your own blood.
How is PRP Treatment Applied?
First, blood is taken from your vein. The blood taken is passed through a centrifuge and separated into its components. The resulting platelet-rich plasma contains high amounts of growth and healing factors. Thanks to these factors, the PRP process both renews your skin and restores its lost elasticity and shine. The process takes approximately 30 minutes.
get price
for this transaction

What are the Advantages of PRP Treatment?

It supports collagen formation.

It eliminates wrinkles and lines.

It revitalizes the skin.

It brightens and rejuvenates the skin.

It restores skin elasticity.

Thanks to the growth factors it contains, non-healing wounds are also closed.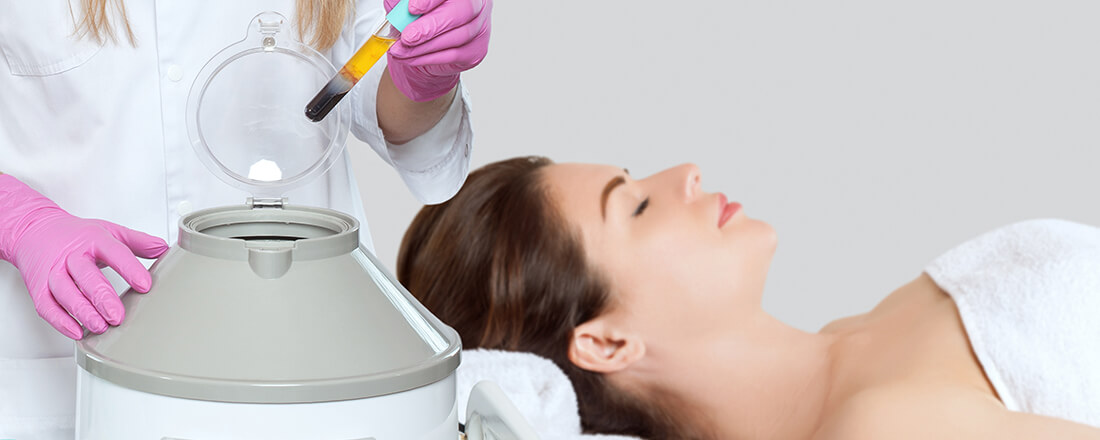 Are There Any Side Effects of PRP Treatment?
Since the person's own blood is used, there are no side effects. A slight redness may occur immediately after the procedure. However, this redness disappears within approximately 1 hour.
How Often Should PRP Treatment Be Applied?
To obtain effective results, PRP Treatment must be applied in 3 – 4 sessions, at intervals of 20 – 30 days.
Other Anti-Aging Treatments
LET'S CALL YOU
FREE
Pre-Examination Appointment