FACIAL REJUVENATION WİTH STEM CELLS TREATMENT
It is not possible to stop aging, but it is very easy to rejuvenate the skin with Stem Cells Treatment!
How Is Stem Cells Treatment Applied?
First, it is decided which regions will be treated. How much stem cells will be used is determined according to the size of the area. Fat tissue is taken from the patient and stem cells are obtained by apheresis of this tissue. Obtained stem cells are applied by injecting them into the selected area like mesotherapy.
get price
for this transaction

What Are the Benefits of Stem Cells Treatment?

By providing tissue repair, acne and scars are eliminated.

It gives shine to the skin.

Increases collagen production.

The elasticity of the skin increases.

Sunspots are removed.

Available for all skin types.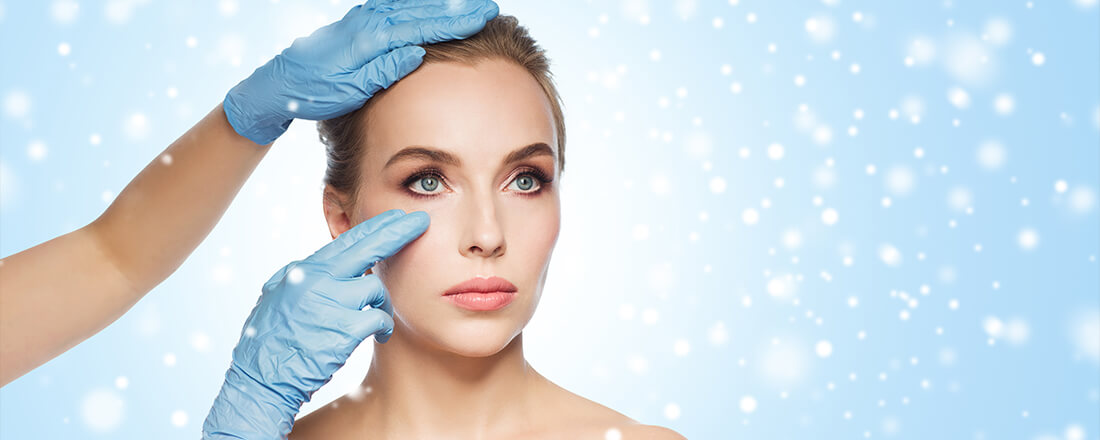 How Is Stem Cells Treatment Applied?

Face,

Revealing,

Neck & Tickle,

Hand areas
Does Stem Cells Treatment Have Side Effects?
No, since the person's own stem cells are used, it does not have any side effects or does not cause allergies to the person.
Other Anti-Aging Treatments
LET'S CALL YOU
FREE
Pre-Examination Appointment